Prof Becky Xi Chen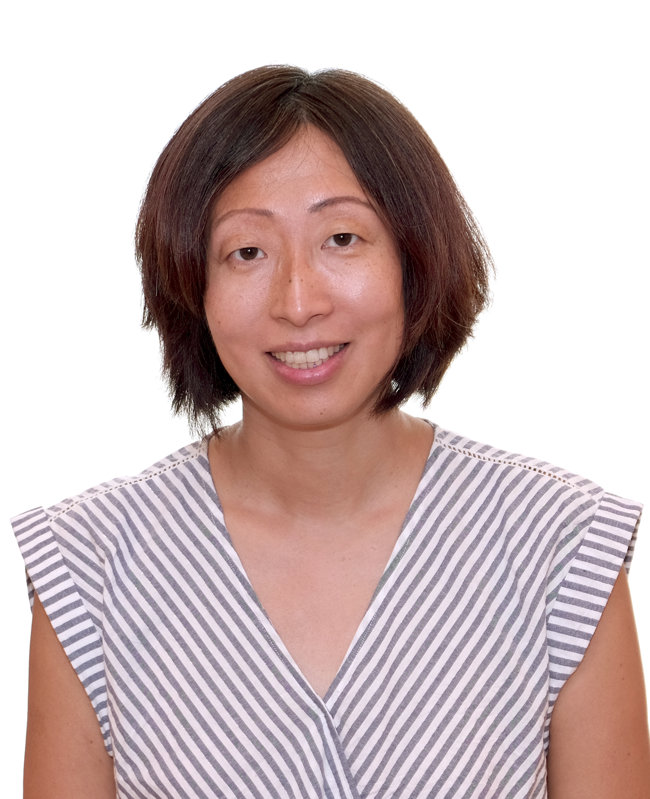 專題演講 1
題目

:


Dynamic Assessment for Language Learning Abilities in Monolingual and Bilingual Children: Theoretical Background and Application
時間

:

2018年10月24日 14:00 - 15:30
地點

:

何文田忠孝街81號公大賽馬會校園三樓呂辛(振萬)演講廳 (D0309)

語言

:

英文
登記:
專題演講 2
題目

:
English-speaking and multilingual children in French immersion programs in Canada: research findings and implications

時間
:
2018年10月26日 16:45 - 17:45
地點

:

何文田忠孝街81號公大賽馬會校園三樓呂辛(振萬)演講廳 (D0309)

摘要:
In this presentation, I will summarize the findings of my research on language and literacy development of children enrolled in French immersion programs in Canada. I have conducted two large-scale projects in this area in the past 10 years. French immersion programs are publically funded in Canada. Students enrolled in these programs come from non-Francophone backgrounds but they receive school instruction primarily or entirely in French. In other words, English first language and English language learner students are becoming bilingual in English and French, and trilingual in English, French, and their first language, respectively.
語言

:

英文

登記: