2018年10月23日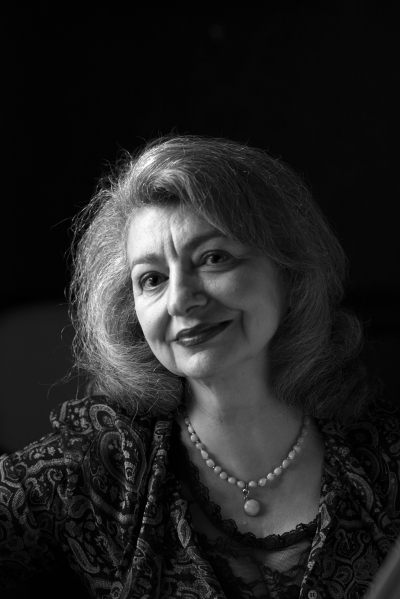 講者:
Prof Liah Greenfeld

題目
:
The Awareness of cultural and civilizational differences and its implication on research in various disciplines
時間

:

2018年10月23日 14:00-15:30
地點

:

何文田忠孝街81號公大賽馬會校園E座三樓E0311
摘要

:

This workshop will discuss the implications of cultural and civilizational differences on the study and research directions in various academic disciplines in humanities and social sciences. The possibility of the translatability of cultures and cross-cultural understanding is often overestimated as it is popularly assumed that the perception of reality is universal. This workshop addresses the fundamental conditions which defines the subject matter of humanities and social sciences, and thus invoke reflection upon the directions of intellectual pursuits undertaken by academics of said disciplines.
語言

:

英文
登記:
2018年10月24日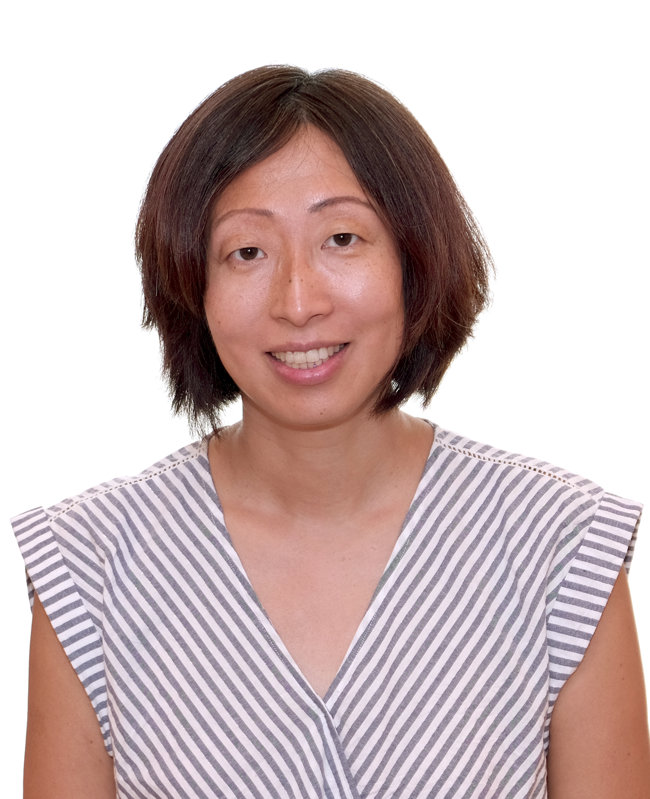 講者:
Prof Becky Xi Chen
題目

:


Dynamic Assessment for Language Learning Abilities in Monolingual and Bilingual Children: Theoretical Background and Application
時間

:

2018年10月24日 14:00 - 15:30
地點

:

何文田忠孝街81號公大賽馬會校園三樓呂辛(振萬)演講廳 (D0309)

語言

:

英文
登記:
2018年10月25日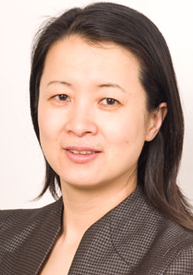 講者:
Prof Zhu Hua

題目

:


Whose Karate? Language and cultural learning in a multilingual karate club in London
時間

:

2018年10月25日 13:30 - 14:30
地點

:

何文田忠孝街81號公大賽馬會校園三樓呂辛(振萬)演講廳 (D0309)
摘要

:

This talk aims to explore language learning as a process of translanguaging and of cultural translation. The empirical base of the argument draws upon a sociolinguistic ethnography of translanguaging practices in a karate club in east London, UK. Ethnically and linguistically highly diverse members of the local community are brought together in this club to learn what is presented to them as a Japanese martial art. Language forms and physical movements are taught as cultural practices. Whilst this kind of teaching and learning may be variably seen as 'incidental' or 'formulaic', its socio-cultural impact on the individuals concerned is particularly significant. The talk investigates the impact through a detailed and systematic analysis of the teaching and learning process whereby cultural traditions, values and practices are being translated, and consequently subjectivities and self-images of the participants transformed. In doing so, I broaden the concept of language and regard it as a multifaceted sense- and meaning-making resource, and explore the theoretical implications of taking language teaching and learning as a process of cultural translation.
語言

:

英文
登記:
2018年10月26日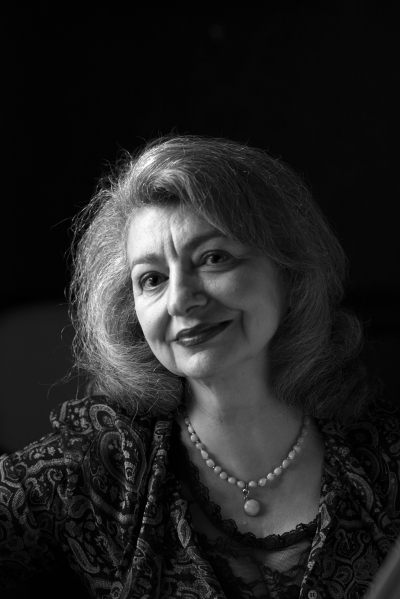 講者:
Prof Liah Greenfeld

題目

:

The Translatability of Culture

時間
:
2018年10月26日 10:00 - 11:00
地點

:

何文田忠孝街81號公大賽馬會校園三樓呂辛(振萬)演講廳 (D0309)

摘要

:

The lecture will address the nature of culture and the place of language in culture, stressing its centrality as the chief medium of communication, the medium of thinking, and the medium of transmission, tradition, translation (including cross-cultural translation). At the same time, it will emphasize that no culture can be reduced to language, and thus cannot be fully expressed in it, which limits the possibilities of the translatability of cultures and cross-cultural understanding. It then will consider the question to which extent the problem is exacerbated when translations need to make mutually understandable not simply different cultures but different civilizations, as do translations from English into Chinese and from Chinese into English.
語言

:

英文
登記: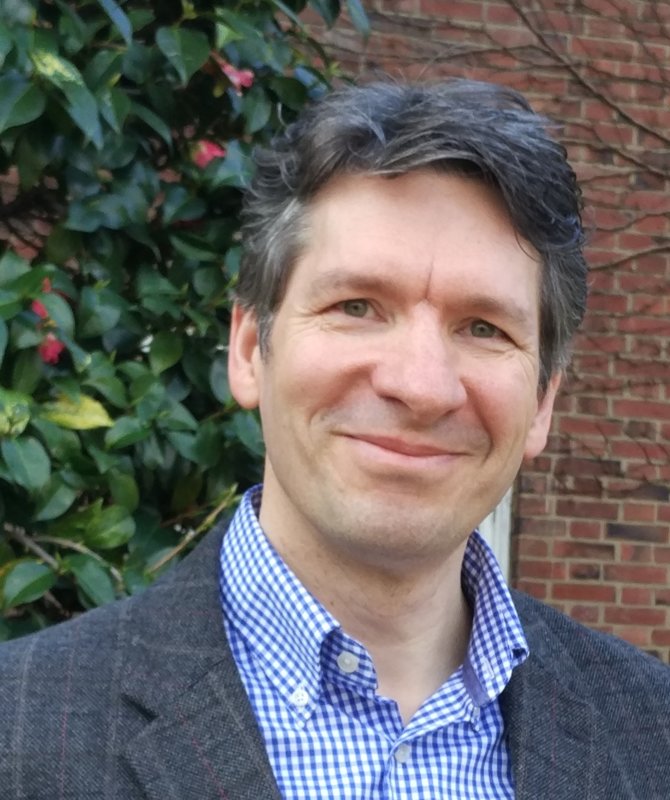 講者:
Prof. Laurence Anthony
題目:
New Directions in Corpus Design and Corpus Tools Development

時間:
2018年10月26日 13:30 - 14:30
地點:
何文田忠孝街81號公大賽馬會校園三樓呂辛(振萬)演講廳 (D0309)

摘要:
In this keynote lecture, I will first discuss recent changes in the nature of corpus linguistics research, focusing on the importance of corpus size and design choices, the growing use of web-based corpora, and the introduction of novel statistical and visualization techniques. Next, I will explain how these changes have led to various new avenues for corpus research, including social network analysis and multilingual corpus studies. Then, I will introduce a range of desktop and web-based corpus tools that can assist corpus linguists in the collection, cleaning, and annotation of corpora, as well as the analysis and visualization of results from corpus studies in these new areas. At the end of the lecture, I will discuss how newcomers to corpus linguistics can best learn to use these tools and apply them in novel and interesting corpus linguistics studies.
語言:
英文
登記: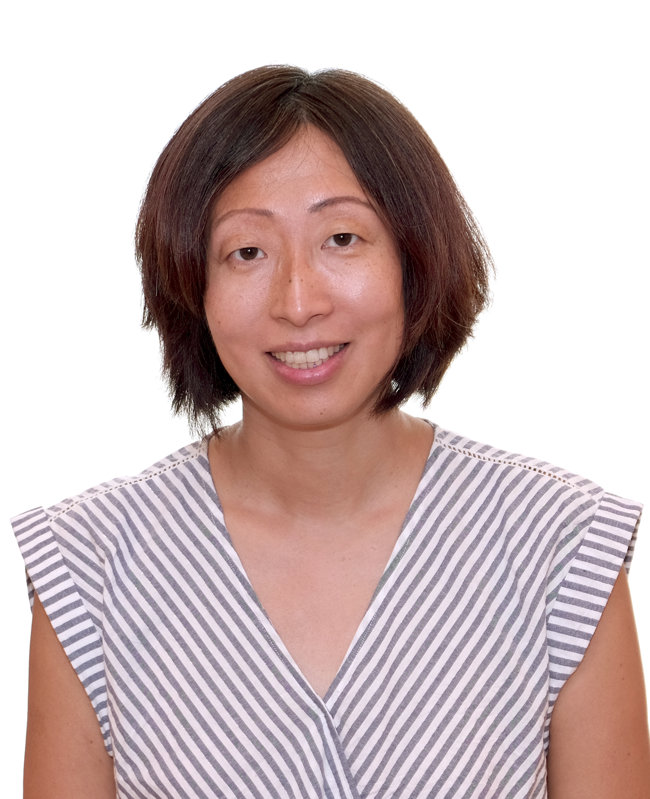 講者:
Prof Becky Xi Chen

題目

:
English-speaking and multilingual children in French immersion programs in Canada: research findings and implications

時間
:
2018年10月26日 16:45 - 17:45
地點

:

何文田忠孝街81號公大賽馬會校園三樓呂辛(振萬)演講廳 (D0309)

摘要:
In this presentation, I will summarize the findings of my research on language and literacy development of children enrolled in French immersion programs in Canada. I have conducted two large-scale projects in this area in the past 10 years. French immersion programs are publically funded in Canada. Students enrolled in these programs come from non-Francophone backgrounds but they receive school instruction primarily or entirely in French. In other words, English first language and English language learner students are becoming bilingual in English and French, and trilingual in English, French, and their first language, respectively.
語言

:

英文

登記:
2018年10月27日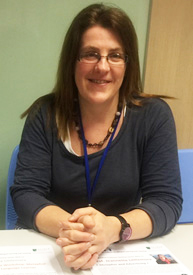 講者:
Prof Jeannette Littlemore
題目:
What can metaphor tell us about the different ways in which people view the world?
時間

:

2018年10月27日 11:30 - 12:30
地點

:

何文田忠孝街81號公大賽馬會校園三樓呂辛(振萬)演講廳 (D0309)
摘要:
Figurative language (in particular metaphor) is used in all forms of communication in a wide variety of contexts, ranging from informal conversations to news articles, advertisements, educational interchange, expert discourse, business correspondence, policy documents, doctor/patient exchanges, government communication, legal settings, and industry/client interaction. The reason for this is that metaphor is one of the primary tools for achieving economy of expression, clarity, persuasiveness, politeness, communication of evaluations and emotions, and other ends. It can also tell us about the different ways in which people understand and make sense of the world.
In this talk, I outline a number of studies that I, along with my colleagues, have conducted investigating how figurative language (particularly metaphor) is used by different groups of people in different situations. I show how, by studying the ways in which metaphor use varies according to the individual and the context in which they are using it, we gain insights into very different world views. I focus on variation in gender, workplace, mindset and mental state. Findings from these studies shed light on the nature and the power of metaphorical language and thought, and they tell us more about what it means to be 'non-literal'. They also have implications for the provision of support for people who have experienced difficult and traumatic episodes, where non-literal language is used to discuss and comes to terms with experiences that cannot be expressed using 'ordinary' language.
語言

:

英文
登記:
2018年10月29日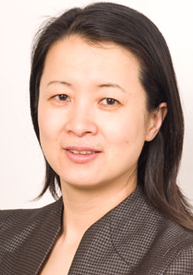 講者:
Prof Zhu Hua

題目:
Language choice and learning at home 家庭中的語言選擇與學習
時間

:

2018年10月29日 1130 - 1300
地點

:

香港九龍何文田忠孝街81號公大賽馬會校園E座三樓E0311

摘要:
語言對移民十分重要。它是跨國身份的一部分,在某些情況下,語言可能是離鄉背井的移民與祖先土地的唯一聯繫。跨國居民必須決定他們要在多大程度上保留自己的族裔語言,在多大程度上採用移居地的語言。語言因此成為離散社區用於戰略目的的象徵性和流動性資源。應用語言學家已經對許多與語言,移居和移民相關問題進行了較為深入的探討。這些問題包括:移民如何以及為何保持"舊"語言,即他們的傳承語言(詳見Li和Zhu,2013a)?他們如何以及為什麼學習"新"語言?移民如何在家庭,社區和工作場所協商語言、社會關係、身份和意識形態?講座簡要介紹這些移民家庭中的語言選擇與學習研究領域的主要研究論題,即語言維持與轉用和語言社會化。
語言

:

普通話
登記:
2018年10月30日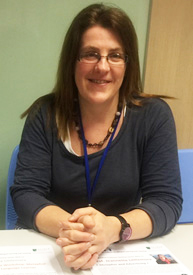 講者:
Prof Jeannette Littlemore

題目:
Idioms and the body: How the two connect

時間

:

2018年10月30日 17:00 - 18:00
地點

:

香港九龍何文田忠孝街81號公大賽馬會校園B座六樓B0614

摘要:
Much idiomatic language is based on the body. For example, in English, we talk about 'keeping an eye on things', if we want to make sure they are going to work well, when we are suspicious, we might 'smell a rat' and when we like something we get a 'taste' for it, even if it is not food. I this talk, I look at the role played by the body in understanding expressions such as these and discuss some interesting research whose findings suggest that it plays a bigger role than we think.
語言

:

英文
登記:
2018年10月31日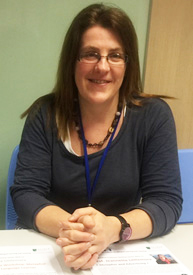 講者:
Prof Jeannette Littlemore

題目:
The role of figurative language in advertising

時間

:

2018年10月31日 14:00 - 15:30
地點

:

香港九龍何文田忠孝街81號公大賽馬會校園B座六樓B0614

摘要:
Figurative language often fulfils an important evaluative function. For this reason it is often used in advertising, where positive evaluations are very important. In this seminar, I discuss the role played by figurative language in advertising, looking at how metaphor works in combination with other kinds of figurative language, to maximise the effectiveness of advertisements. I also look at how responses to figurative language in advertisements vary across cultures. I discuss the implications of these findings for the use of advertising in international markets.
語言

:

英文
登記: